Nixon Watches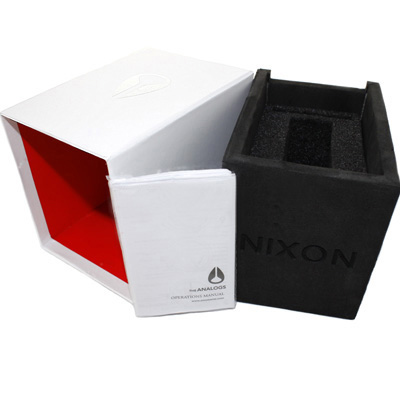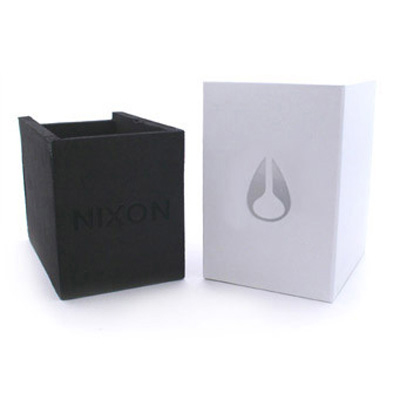 Nixon watches are young, colorful and vibrant. Famous all over the world for its focus on youth lifestyle, here is a brand that understands the needs of a young, dynamic individual, primed and ready to take on the world.  Founded in 1997 in California, USA, Nixon watches began as a small line of custom built designed watches with a focused distribution in surf, skate, snow and fashion stores. It has since evolved and grown in over 25 countries around the world. A big hit with urban youth, each Nixon watch is designed with a focus to bring out the best in its wearer.
Nixon pioneered the stressed look in a select range of its watches. Built for those who are carefree and bold this watch has a worn and tired look that has a great aesthetic feel to it when you combine it with a mix and match of easy going casuals. Perfect for those days when you decide to hit the surf, go for a picnic or just laze around and do nothing, these watches have been created to give you a worn out look that gets progressively better with time and usage, just like those faded jeans that you'd hate to give away.
The keen focus on developing watch designs that reflect various moods of today's youth has led Nixon to creating the Nixon Rubber Player in Fluro Yellow. With the knowledge that colors mirror emotions, this watch is perfect to bring out the cheer in you. This watch has an attractive finish of a bright lemon yellow molded silicone case and matching bright yellow custom rubber straps that are as durable as they are great looking.
Nixon plans to launch several such masterpieces every month, keeping pace with the ever changing needs of its market.
Our Latest Reviews:
WHY SHOP WATCHESHEAD ?
Free Shipping
100% New & Authentic
2 year warranty
Up to 80% OFF Retail