Kenneth Cole Watches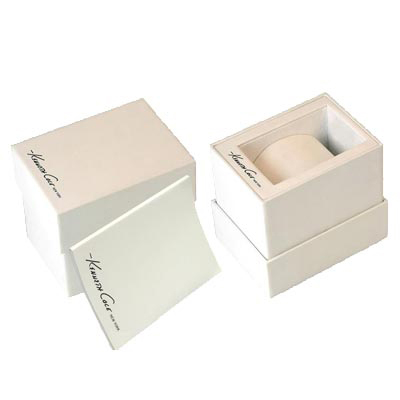 No brand suggests contemporary fine living like Kenneth Cole. Its range of fashion apparel is in huge demand all over the world which is why it is only natural that a foray into designer watches was inevitable. Kenneth Cole is known to be bold and courageous in mainstream society through its various ad and social campaigns over the last 25 years. A reflection of this trait can be seen in the range of well crafted designer watches for men and women. People who wear Kenneth Cole are not afraid to show who they really are.
They are out going, assertive and well known in social circles, just like the brand itself.
The Kenneth Cole New York men's watch is a mix of simple time telling design and futuristic digital display both built into one. This watch comes in a black stainless steel round display supported by a matching stainless steel bracelet. Don't let the name fool you, Kenneth Cole has a vision of making watches that are easily accessible. At only $71-$185 the New York men's watch is deal you cannot refuse.
Keeping in mind the tastes of both men and women, Kenneth Cole has produced an elegant designer watch for women. The Kenneth Cole Women's Automatic two tone blush watch is a wonderful accessory for a night out. This watch follows a simple nature of design inter mingled with muted gold accents to add a touch of class that Kenneth Cole is famous for. Delicate looking yet sturdily linked stainless steel bracelet strap gives that classy finishing touch. People will find it hard to tell who is more beautiful, the watch, or you.
Kenneth Cole is not known to rest on its laurels. It will constantly push the envelope to ensure that it delights its customers with trendsetting ideas and designs bringing a smile to people's faces all over the world.
WHY SHOP WATCHESHEAD ?
Free Shipping
100% New & Authentic
2 year warranty
Up to 80% OFF Retail